Who is Michael Lee
Michael Lee is a Qualified Master Photographer by Master Photographer Association United Kingdom (MPAUK) and Leica Akademie Photography Instructor with a strong focus in travel photography. Michael has been organizing unique and highly rated photography tours in Asia and Africa for more than 12 years. His respect for people and cultures has always generated new ideas in his workshops and tours to see Asia in its purest form. A strong proponent for capturing the Soul of Asia and its people, Michael creates opportunities for follow shutterbugs to engage with their subjects. Michael's respect for the dignity and culture of the communities that he visit has earned him the respect of other during his ventures abroad and in his hometown of Malaysia. His specialties are street candid, cultural and landscape photography.
Michael is a guest lecturer at Nanyang Academy of Fine Art (NAFA), a premier arts institution in Singapore. He is also an avid contributor to various photography forums with a large following. Michael also writes reviews on latest DSLR, mirrorless camera and lenses. He speaks frequently to National Library Singapore (NLB) the local community to share his travel experience and philosophy. Michael is based in Malaysia and Singapore, and is fluent in a few Asian languages, Bahasa Malaysia, Cantonese, Mandarin.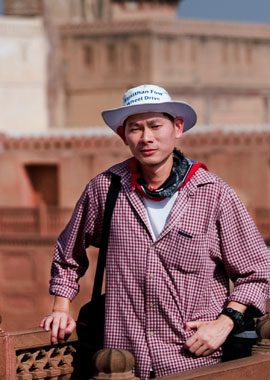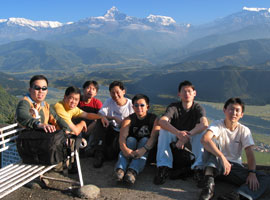 How It is Started?
Michael started his photographic journey 10 years ago organizing his first trip to Nepal. A motley crew of 10 strangers came together and bonded as lifetime friends after the 12 days journey. Since then, Michael has continued to expand his interest by staying true to his values to bring photographers to journey together without the frills of a typical travel agency. Now at the helm of XA Travel, Michael understand and appreciates the unique needs of the photographer as well as the need to preserve the distinct cultures that he and his fellow photographers visit.